Drink
This is the page description.
Kennedy Room
A Neighborhood Bar
A Charming NeighborhooD Bar
Craft Cocktails, Draft Beers, an Excellent Wine List and a Delicious Menu to Order from.
4 Flatscreen TVS Inside /Outside to catch your favortie Team
Host Your Watch Party Here!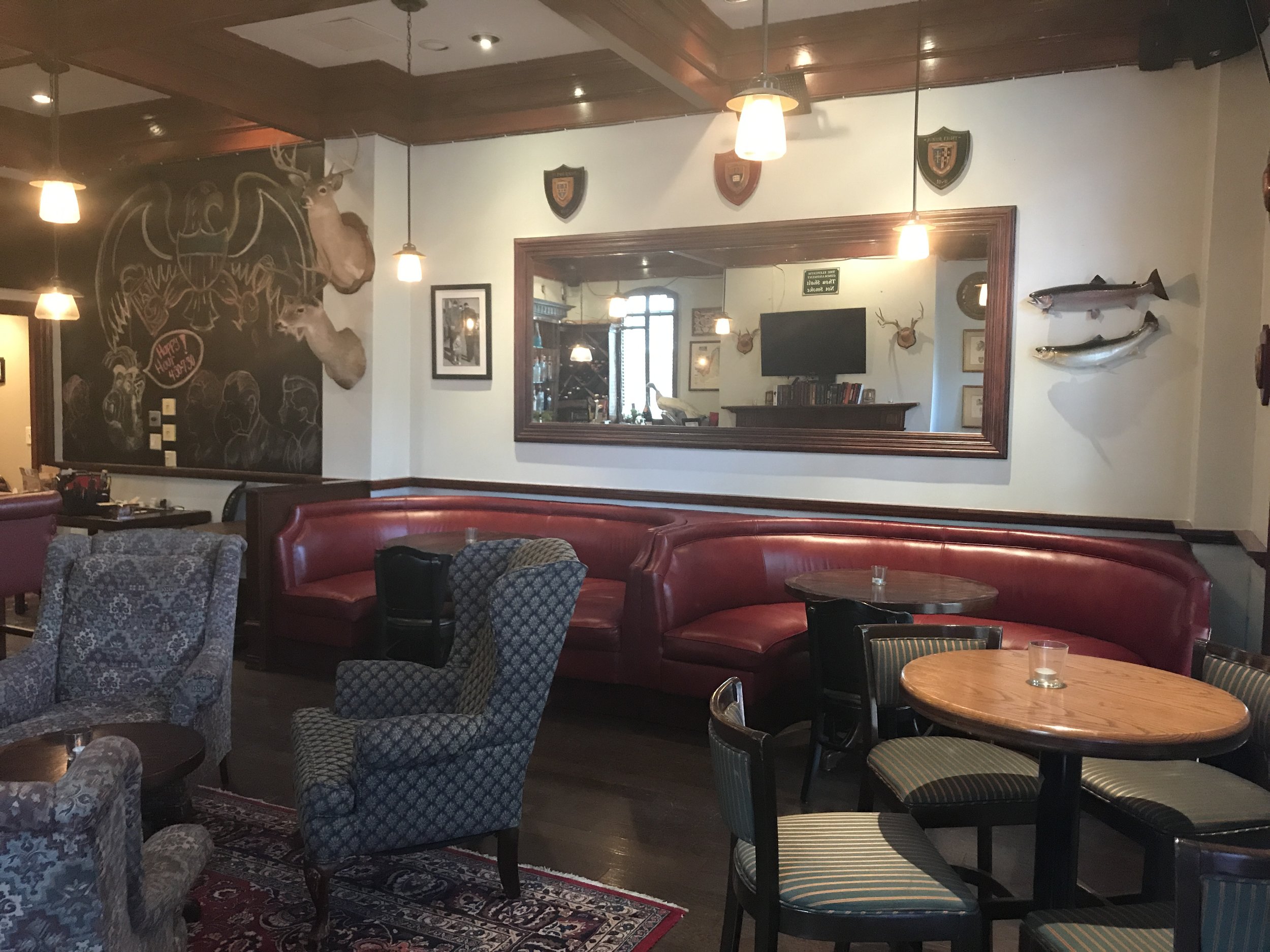 Grab a Cozy Booth, a Stool at The Bar or a Comfy Chair by the Fire. Patio Seating also Available!